The presence of asbestos in a building can be alarming. Asbestos has been banned in many countries. This mineral that was once used in the various construction processes now finds lesser or no application. The harmful properties of these materials have been the main reason to ban their uses in different industries.
Types of asbestos testing methods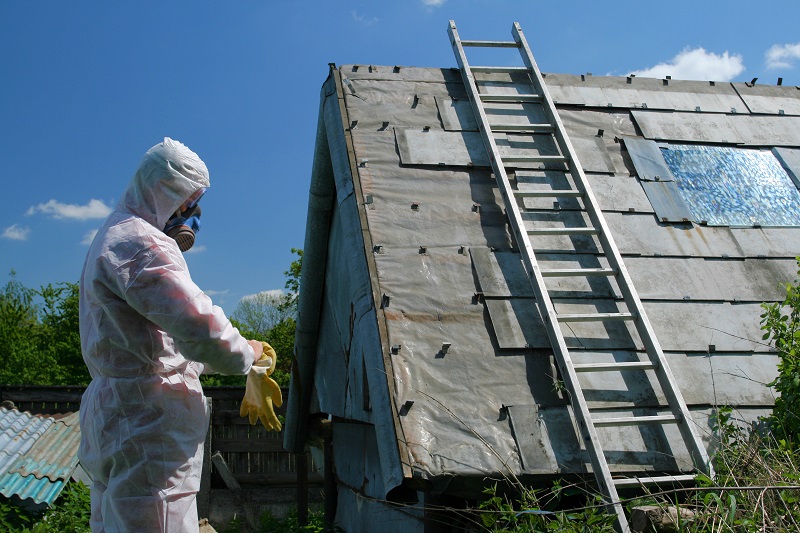 Ais sample testing- Phase Contrast Microscopy (PCM)-
This method is specially used to assess the concentration of asbestos in the air sample. This method is actively used to check asbestos concentration air samples, and this method is usually followed at the abatement site.
This method is so useful because of its  immediate results, and this testing method is cheaper. This microscope works at the magnification of 400X. It can find out the presence of small to smaller sizes particles present in the air.  Hence,  it can easily spot fibres larger than 0.25 microns (um) in diameter.
However, you must know that this testing doesn't differentiate asbestos fibres from other fibres like fibreglass, mineral wool, gypsum, etc., but it gives an overall reading of the type of fibres present in the sample. Hence, you cannot solely rely on this method. To assess fibres that are smaller than 0.25 microns (um), another method, TEM is used.
Transmission Electron Microscopy (TEM) –
It is one of the most sophisticated technologies used for testing asbestos. This method is used for investigating the presence of asbestos at the abatements site. In addition, this method has been widely adopted for environmental monitoring.
With the magnifications at 20,000X or more and using powerful chemical (EDXA) and mineralogical (SAEDP) tools, with TEM, we can easily differentiate asbestos from non-asbestos fibres. The amount of asbestos present in small products can also be detected and separated from other materials or minerals.
Bulk building materials- Polarized Light Microscopy (PLM) –
This method is used for assessing bulk building materials. In this polarized light is used to observe the mineral. This method helps differentiate between asbestos from non-asbestos fibres. Moreover, this method identifies the non-asbestos fibrous elements of bulk building material samples. It uses the sources of light to test the samples. The waves of light passed through the specimen in different phases. There are two types of waves ordinary and extraordinary in the light rays.
Mostly used to test the amount of the poisonous minerals in constructive sectors. Irons, cement, paints are some of the products that consist of asbestos. It enables to find out the amount and control the spread of the poison in the air.
Soil and sediment–
EPA analysis by PLM – This method identifies asbestos in soil and sediment. This is commonly used to test at the illegal dumping sites of asbestos material. Since there is a specific protocol for asbestos removal, it is important to adhere to these companies. To ensure this, the authorities adopt asbestos testing methods like the EPA to find asbestos in soil and sediment.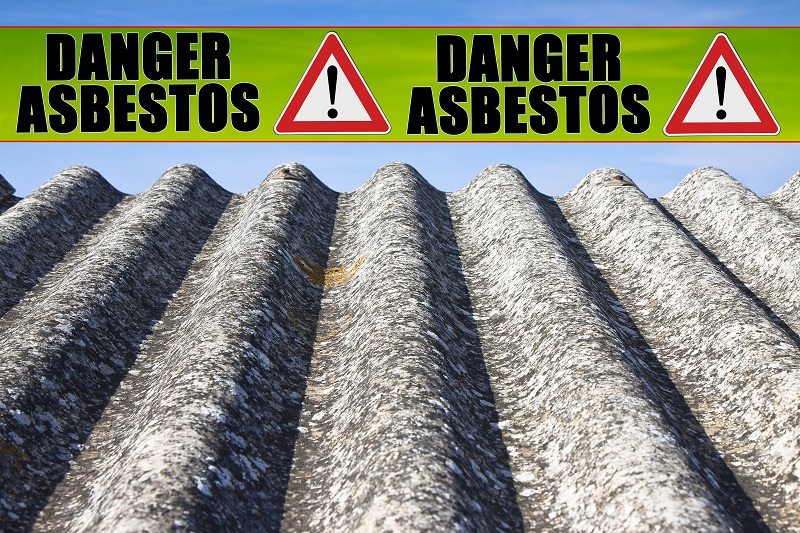 Water and aqueous samples:
EPA is also used for testing the presence of asbestos in water and other aqueous samples. This testing is adopted when the water supplies are replaced or disrupted. Local authorized bodies or municipalities are involved to test and check the quantity. It helps in maintaining the balance and avoiding any kind of disease from spreading.
Wrapping it up !!!
These are a few of the common methods for asbestos testing. The presence of asbestos is certainly not a welcoming sign. If you find there are traces of asbestos, it is important to speak to the local authorities who can do the asbestos inspection and testing to decide the right course of action.
Total Views: 172 ,